After The Cypher, I collaborated with friends on many low budget short films. This first post contains the shorts I directed while living in LA from 1999-2005.
AKIRA: The Fan Trailer
Halfway through making The Cypher, I met filmmaker Juan Avilez. We are both huge anime fans, so we decided to collaborate on a live action fan film to honor AKIRA.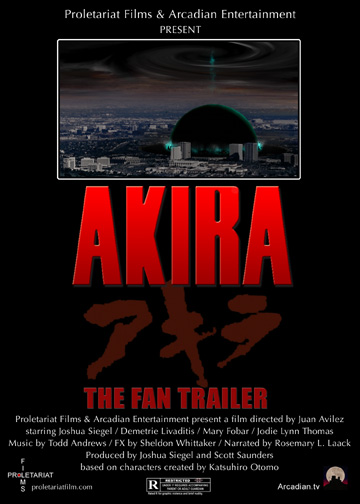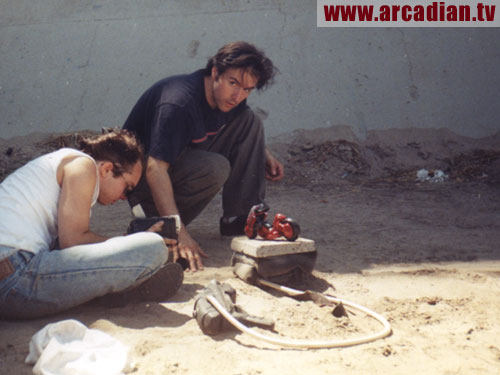 Fallen Sky
Fallen Sky was an ambitious fantasy script inspired by my fiction and artwork. We shot several scenes but I was unable to finish the short after losing access to one of the key locations. It was a huge learning experience, and I used the footage to create a trailer for the unfinished film.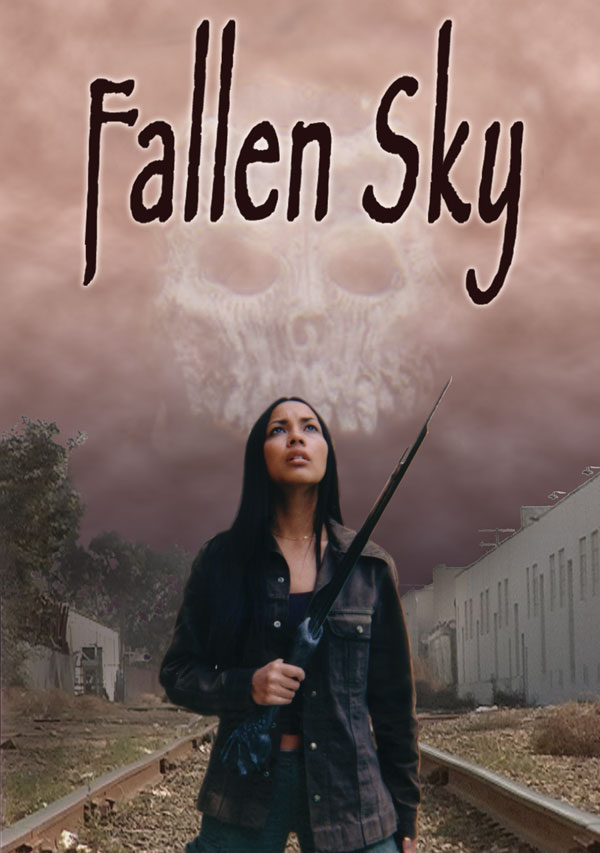 DASH
I wrote DASH because I wanted to direct an action short that could be completed in a few days. It's the first of three short films that feature a protagonist racing against a deadline… what I call my "Running Man trilogy".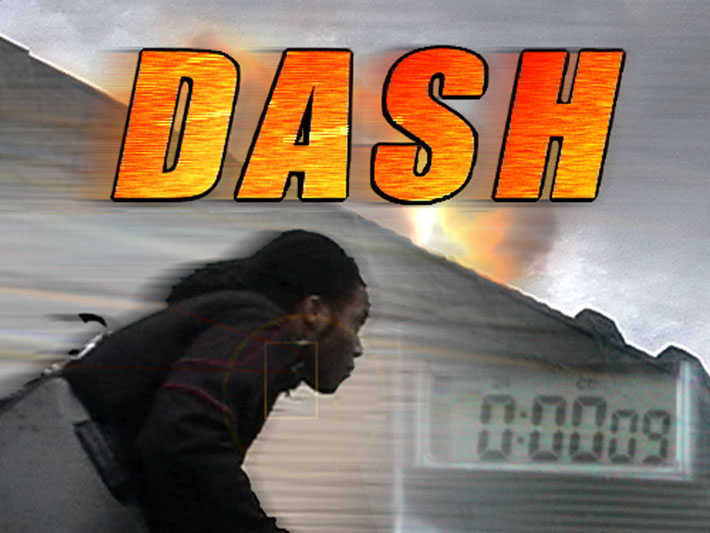 Andrew Rook is having a very bad day. After a romantic evening with a mysterious woman, the renowned jewel thief wakes up with a collar around his neck and a timer on his wrist. A voice from the collar tells him that he has only six hours to steal a priceless diamond collection or the collar will explode.
With time running out, Rook must run for his life and find a way to outwit his unseen manipulators.
After LA
I left Los Angeles in 2005 to teach English in Thailand and tour southeast Asia. When I returned to the United States in 2006, I settled in the town of Paradise in Northern California.
While working as Media Specialist for the Butte College Foundation, I continued acting in local theater and started planning my first feature film.
To be continued…
---
Subscribe for more news about our videos and games!