Game Design
Dungeons & Dragons and other tabletop roleplaying games are more popular than ever. We design and publish original adventures, campaign settings, and other supplements for D&D.
Brand Development
Starting a new business or brand? We'll analyze your market, your competition, and your mission to develop a logo and long-term media strategy that grows your brand.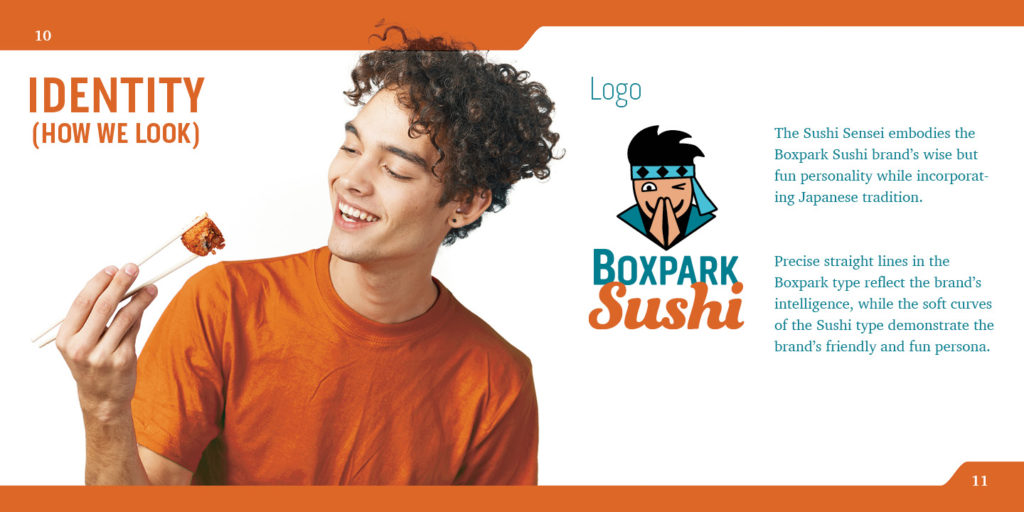 Graphic Design
Strong design effectively connects your message to your target audience. We turn your ideas into eye-catching designs for social media, merchandise, and more!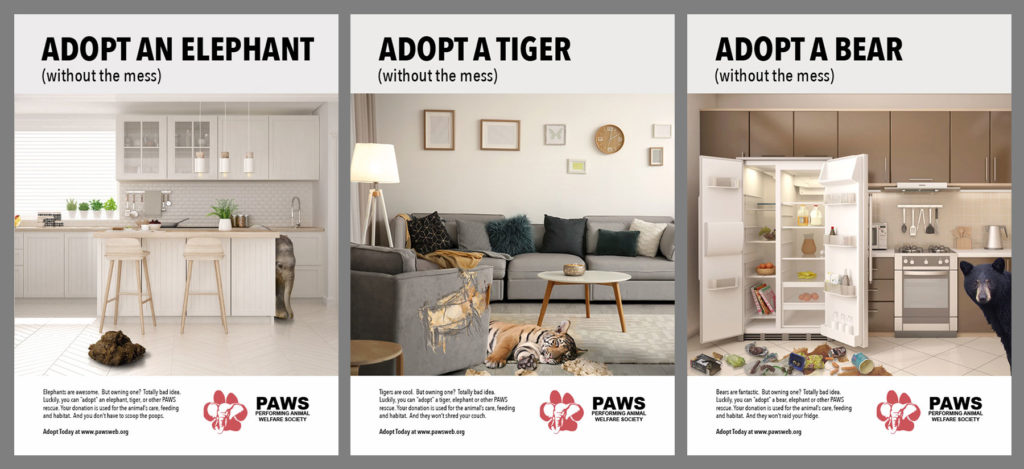 Video
Take your videos to the next level with professional audio, well-paced editing, and motion graphics. With over 20 years experience in video, we do it all!
Audio Editing for radio commercials, podcasts, and videos.
Video Editing for everything from social media clips to feature films.
Motion Graphics for titles, animated logos, and visual effects.
---